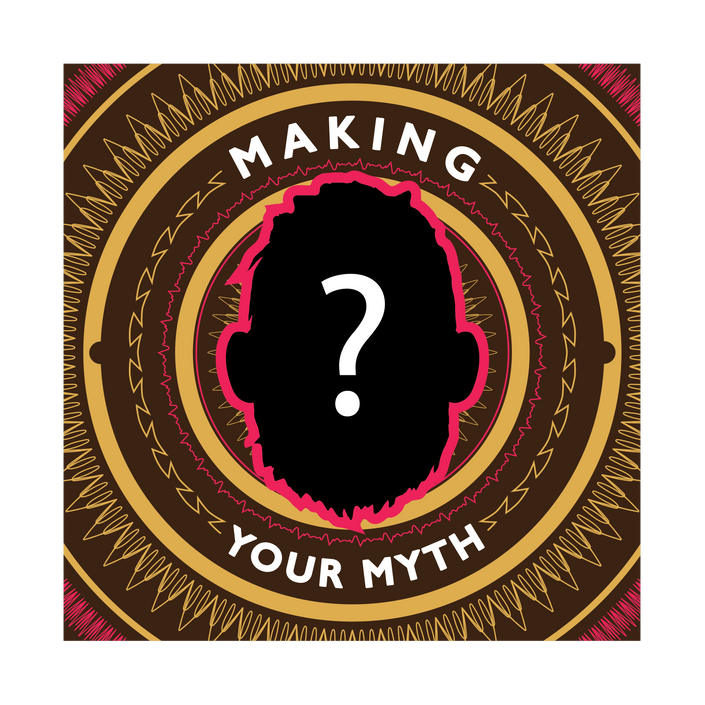 Making Your Myth
How Journaling Unlocks Your Daimon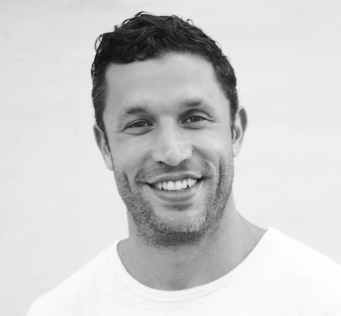 "Erick Godsey is a person who was born with a purpose. And that purpose is to codify the way that the mind works with the heart to help people unlock their unique purpose in life. It's been an honor to work along side him on our shared mission."
- Aubrey Marcus , New York Times Best Seller and Founder/CEO of Onnit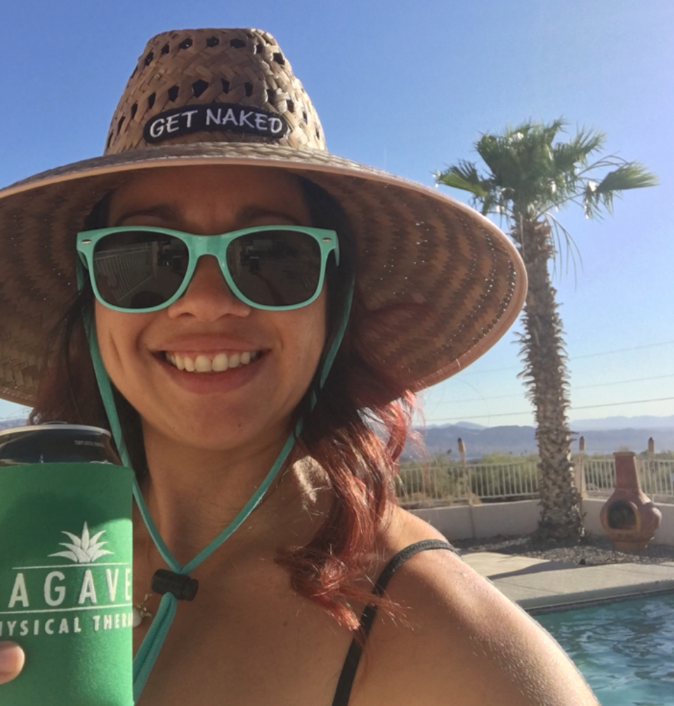 "Erick has such a beautiful way of sharing his ideas that are tangible for me to digest. Realizing how long my Daemon has been with me was inspiring to realize. Connecting to my ideal future self was something that I have been experiencing a lot of resistance to, but allowing myself to really connect to that idea during this workshop, and then writing it out, and then having to share that with our partner was very powerful and I definitely felt a shift within me."
- Jinica, Yoga Instructor and Workshop Attendee
Our Lives Are Ruled By The Stories We Tell Ourselves
Carl Jung spoke two truths that have echoed for a near century:
"Men do not have ideas. Ideas have men."
and
"Until you make the unconscious conscious, it will direct your life and you will call it fate."
This course is an invitation to take control of the Myth that is making you, and it will share the tools I've used to consciously mold the myth that is making me.
---
This course is a manifestation of a workshop I held 6 times over the course of two days in Tulum, Mexico.

It was the first time I had ever hosted or been part of a workshop, and the pressure of having to speak to 6 different groups for 2 hours each at a Mastermind retreat they paid very good money to be at was daunting.
But pressure makes diamonds, and knowing I had to show up for these people I cared about; wanting to provide them as much value as I was capable of providing, forced me to give birth to what became this course.
I can say with love that this is one of the most useful things I've been lucky to give birth to.
It is an articulation of my personal journey of finding a connection to my inner God, what the Greeks called your Daemon.
If I had to distill all the books I've read and all the experiences I've had with psychological healing and psychedelics, I would offer that all lasting and genuine psychological transformation comes from one cultivating a relationship to that part of themselves I'm calling the Daemon.
If you feel lost, overwhelmed, apathetic, nihilistic, or disenchanted with life, this course is how I transformed those feelings into meaning, spirituality, purpose, focus, drive, and love.
---
There is a force inside of you that is beckoning you on a journey to become who you could. That voice is your daemon, and it is waiting to help you create your myth.
"What you are seeking is seeking you." -Rumi
"If not you, then who? If not now, when?
Start now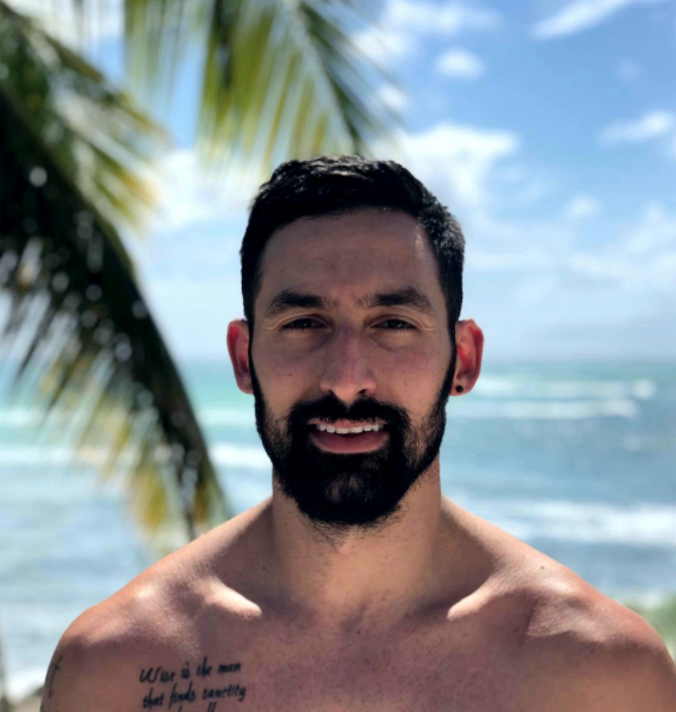 "As in touch with self as I can be, I had never travelled back to the first time he spoke with such frame shifting intention to me. This workshop was magnificent for honoring that portion of our life's journey. In the path of awareness this served as one of these defining moments that I can now trace back to."
- Kaveh, Medical Doctor and Workshop Attendee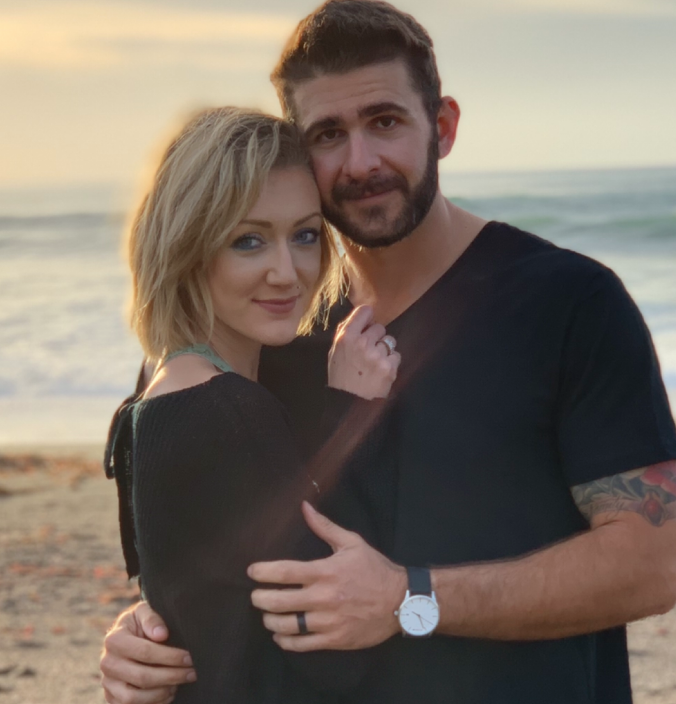 "This workshop helped me get closer to living as my authentic self. Godsey has found the perfect blend of science and personal development, adding in a small dose of humor. His prompts are more thought provoking than any prompts I've seen and he is exceptionally skilled at bringing up questions that help you dig into parts of yourself you didn't know needed attention. For anyone looking to grow and learn, would highly recommend Godsey's teachings."
- Tori, Workshop Attendee
Frequently Asked Questions
When does the course start and finish?
The course starts now and never ends! It is a completely self-paced online course - you decide when you start and when you finish.
How long do I have access to the course?
Until the heat-death of the Universe or when we merge with Artifical Intelligence, whichever one comes first.
What if I am unsatisfied with the course?
There is a 100% money-back promise if you don't feel the content is worth more then what you paid. Just email
[email protected]
and I'll issue you a refund.
Uh, What is this course even about?!
This is a 4-week course that walks you through have to identify, interact, and use your Daemon to begin the life-long journey to manifest your potential.
Bruh...what is a Daemon?
A Daemon is a Greek term for the little voice in your head that whispers to you when you're drunkenly staring into a urinal at 2:54 am on a Sunday morning that there is more to life then cocaine and meaningless sex. It is the inner guide in us that I trying to get us to take the responsibility needed to manifest our potential.
Dude...You've done too many drugs.
lol, we're all gunna die and eventually everything we've ever done will be forgotten forever -- might as well live this life as deeply as you possibly can and try to play the game of life as epically as you possibly can. Trying to manifest your potential feels like the best way to do both.
Your Instructor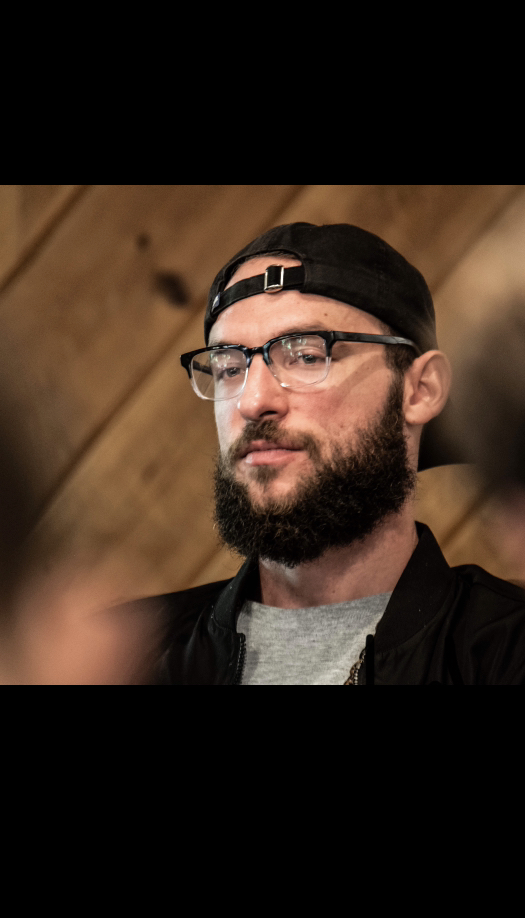 I've been studying Myths and Psychology since I was a child. I have a Bachelor's of Science in Cognitive Psychology from the University of Mary-Hardin Baylor, and am currently a coach for Aubrey Marcus's Fit For Service Mastermind.
I am also the host of the psychology podcast 'The Myths That Make Us,' which has been featured on 'New and Noteworthy' on Itunes.
My Life's Mission is to learn and teach the most healing stories we can tell ourselves. These courses are a part of that mission.