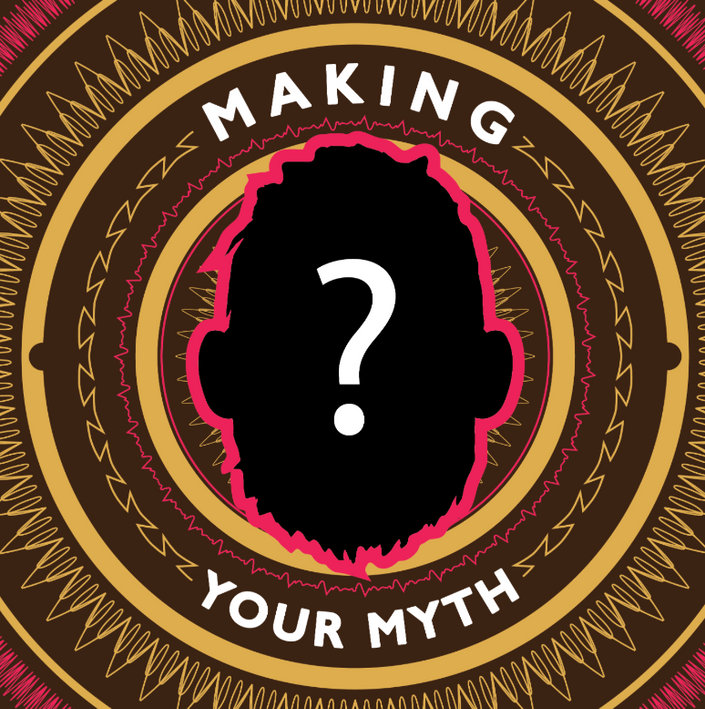 Make Your Myth 2.0
How Journaling Can Connect You To Your Intuition, Heal Trauma, and Help You Manifest Your Dream Life
"Erick Godsey is a person who was born with a purpose. And that purpose is to codify the way that the mind works with the heart to help people unlock their unique purpose in life. It's been an honor to work along side him on our shared mission."
- Aubrey Marcus , New York Times Best Seller and Founder of Onnit
What This Course Will Teach You:

1 - How to create and keep a daily journaling practice.
2 - How journaling will help you begin to be truly honest with yourself.
3 - How this self-honesty will connect you to the god inside you.
4 - How to use Expressive Writing to heal trauma.
5 - How healing trauma through expressive writing frees life-energy that heals you.
6 - How writing about your ideal future makes you more resilient to the suffering of life.
7 - How the Greek gods are real and Prometheus is in you right now.
8 - How to create your goal pyramid, which will help you manifest your dream life.
9 - How that, in order to change your life, you'll have to change your habits, and we have the tools.
10 - That you are a god here to serve, and as you order yourself, you heal the world.
What You Will Get For Enrolling:
1 - Four Foundational Journaling Techniques That Will Change Your Relationship With Yourself
2 - Thirty Journal Prompts Over Thirty Days
3 - Free Access To Future Versions Of This Course

4 - The Opportunity to Become Intimate With Your Soul
Course Curriculum
Day 0: Introduction
Available in days
days after you enroll
Day 1: Healing The Present With The Truth
Available in days
days after you enroll
Day 2: What Am I Afraid To Admit To Myself?
Available in days
days after you enroll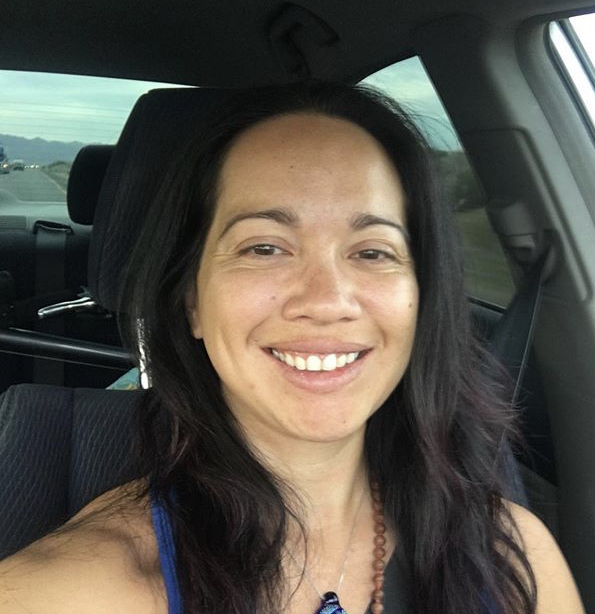 "Erick has such a beautiful way of sharing his ideas that are tangible for me to digest. Realizing how long my Daemon has been with me was inspiring to realize. Connecting to my ideal future self was something that I have been experiencing a lot of resistance to, but allowing myself to really connect to that idea during this workshop, and then writing it out, and then having to share that with our partner was very powerful and I definitely felt a shift within me."
- Jinica, Yogi and Spiritual Badass
SMALL GROUP COACHING
For those who want to dive deeper into their psyches -- I'm opening 15 spots for an 8-week digital dance where we will meet once a week for a group 60 minute zoom call where we will explore our dreams, our traumas, and how we can use this awareness to create our ideal lives.

This is not for everyone. It will be challenging, you will be called to face the parts of your life and yourself you've been ignoring or running from, but I know that anyone who chooses to say yes to this will leave transformed.
I'm often asked to do 1-on-1 coaching and I've said no up to this point because of how busy I am, but I deeply believe in what I've created in this course, and I am committed to helping those of you who want to engage with this material fully.
If you feel called, let's do it.
Frequently Asked Questions
Can you explain more what the small group is?
The Small Group Coaching will start May 1st. I'll add everyone in an email thread to figure out the best time for us to do our Zoom calls. Each zoom call will be recorded and shared with the group, and will have space for us to share were we are at, I'll interpret dreams, and we'll hold each other accountable for the changes we want to begin to make. You're going to fall in love with each other and become life-long friends. Get ready.
How long do I have access to the course?
Until the heat-death of the Universe or when we merge with Artificial Intelligence, whichever one comes first.
What if I am unsatisfied with the course?
There is a 100% money-back promise if you don't feel the content is worth more then what you paid. Just email
[email protected]
and I'll issue you a refund.
Uh, What is this course even about?!
This is a 30-day course that will show you how to use journaling to connect to the god-like guide inside you the Greeks called your 'Daimon,' and once you make that connection, you basically become a bad-ass dream-manifesting demi-god. It's dope.
How come I can only access the first module?
Every day the next module will unlock, this is to force us to slow down and do the exercises each day. A steady journaling practice over 30 days will transform your life more than reading everything in one or two days and journaling sporadically when you feel motivated.
"If you bring forth what is within you,
what you bring forth will save you.
If you do not bring forth what is within you,
what you do not bring forth will destroy you."
-Gospel of Thomas
Your Instructor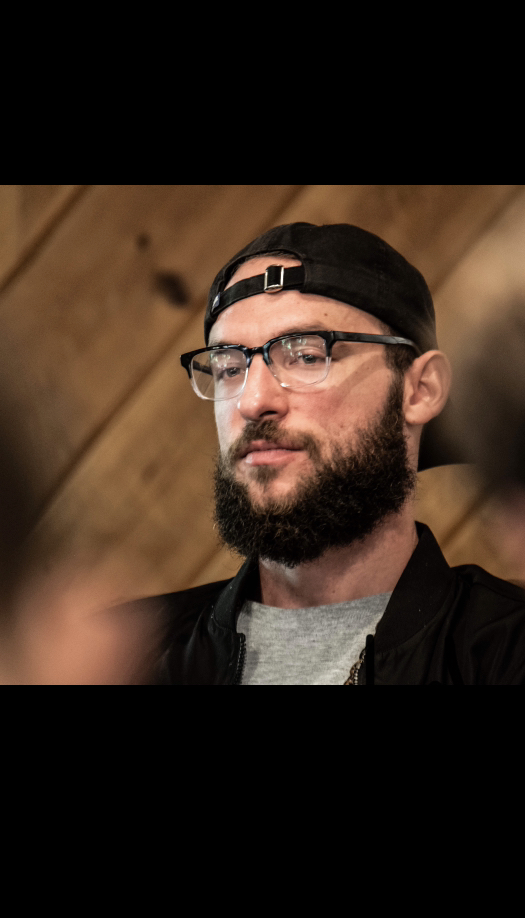 I've been studying Myths and Psychology since I was a child. I have a Bachelor's of Science in Cognitive Psychology from the University of Mary-Hardin Baylor, and am currently a coach for Aubrey Marcus's Fit For Service Mastermind.
I am also the host of the psychology podcast 'The Myths That Make Us,' which has been featured on 'New and Noteworthy' on Itunes.
My Life's Mission is to learn and teach the most healing stories we can tell ourselves. These courses are a part of that mission.